P6
We have been enjoying our Bike-ability lessons with Mrs Sherriffs, Mrs Stevens and Mrs Williamson. We have been learning how to do safe starts, left and right and turns and overtaking parked cars safely.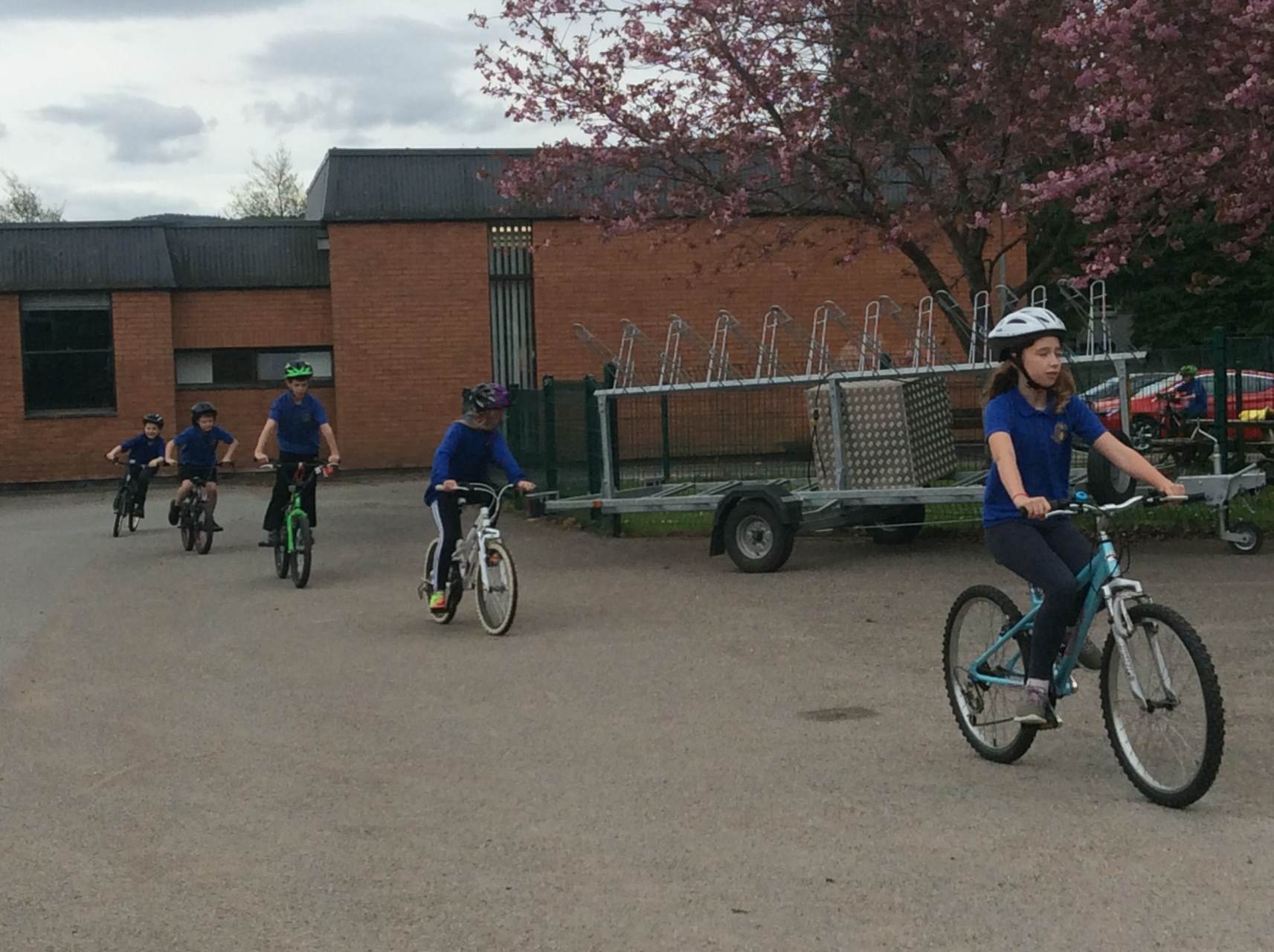 We have been training hard with Mark Bridgeman to practise our cricket skills. Our hard work was successful as our team progressed to the Primary Cricket finals!
We have been learning about the Scottish Parliament and how devolved issues affect our lives. We have been invited to submit our questions to the Scottish Parliament which may be selected for the First Minister's Question Time for Children and Young People in September.

Maths Week
For Maths Week Primary 6 enjoyed a whole week of maths! In Spelling we learned new maths vocabulary, in Gym we were timing different exercises, in Topic we learned about rainforest percentages and in Writing our imaginative stories had a maths theme! We were surprised how much maths was in all of our subjects and our everyday life. We were also surprised at how much we enjoyed it!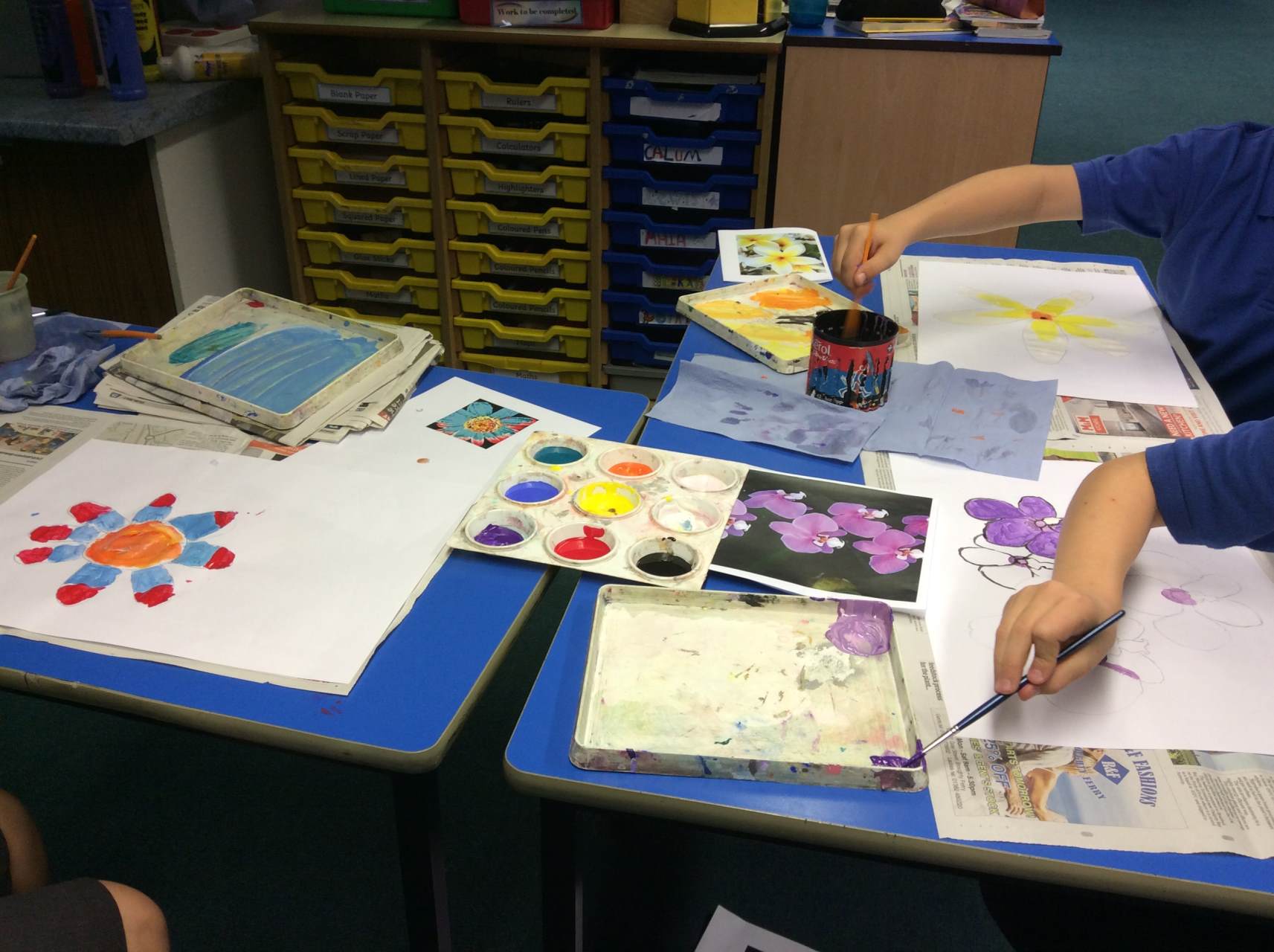 The Rainforest
This term Primary 6 are learning about the rainforest. We have learned where the rainforests are in the world and about the different layers. We have also been learning about the different types of plants in the rainforest and how we use them. To develop our knowledge further we went on a trip to the Botanic Gardens where we were able to see, touch and smell a variety of rainforest plants. We have also been turning our classroom into a rainforest. So far we have made leaves, vines and plants and as we learn about animals and people we will add them to our display.