Primary 2
Dec 2017
P2 raised £73.90 for Mary's Meals by having a guess the birthday competition. The date of the mouse's birthday was the 16 April and the winner was Mrs Troup.
P2 have PE on Tuesday and Friday, but we may also use PE kit on other days, so please bring your kit on a Monday and take home on a Friday.
Our library day is a Wednesday.
We have been gardening as part of our committee work this term and have done some mathematical planting so far!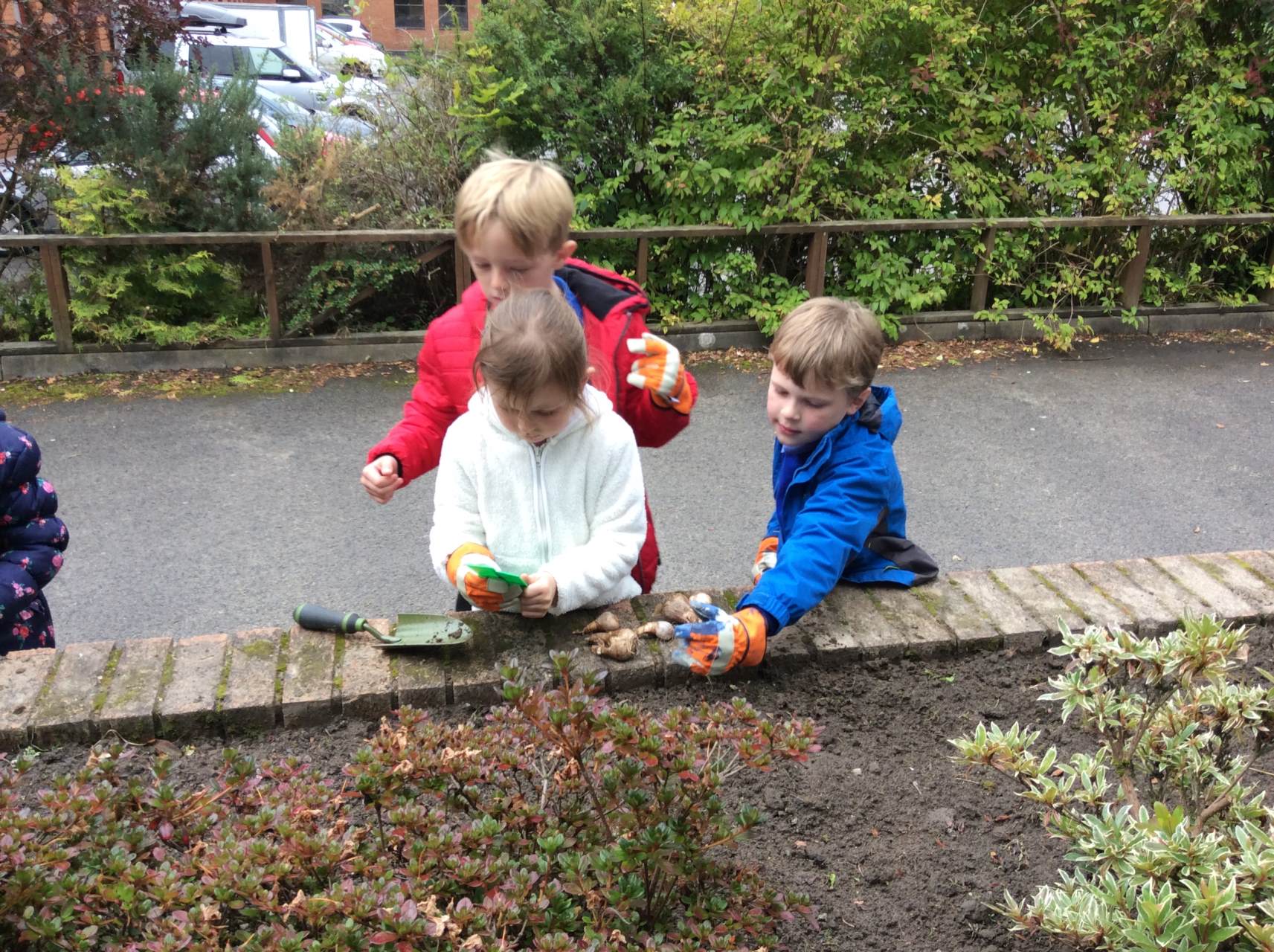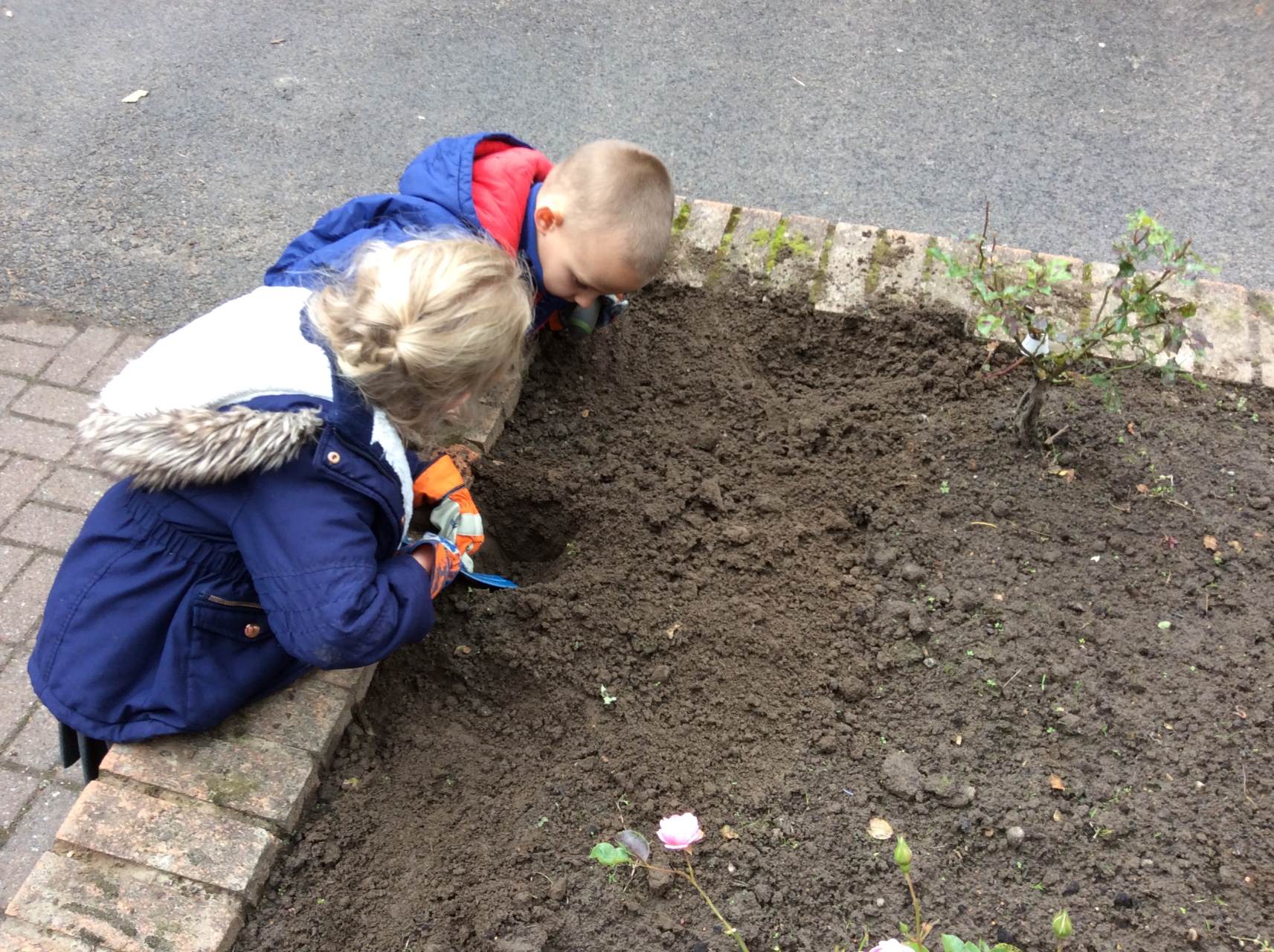 In Maths we have been finding out how to grow our brains and have enjoyed lots of problem solving activities. We've also done some detective maths with Mr McAdam.
We have been very lucky to have some of our parents coming in to the class to talk about their own countries and have enjoyed learning about the different animals and cultures. So far, we've been to Australia, South Africa and Finland!