P5
Primary 5 worked together in small groups to create their dream islands. Here are the results of their efforts.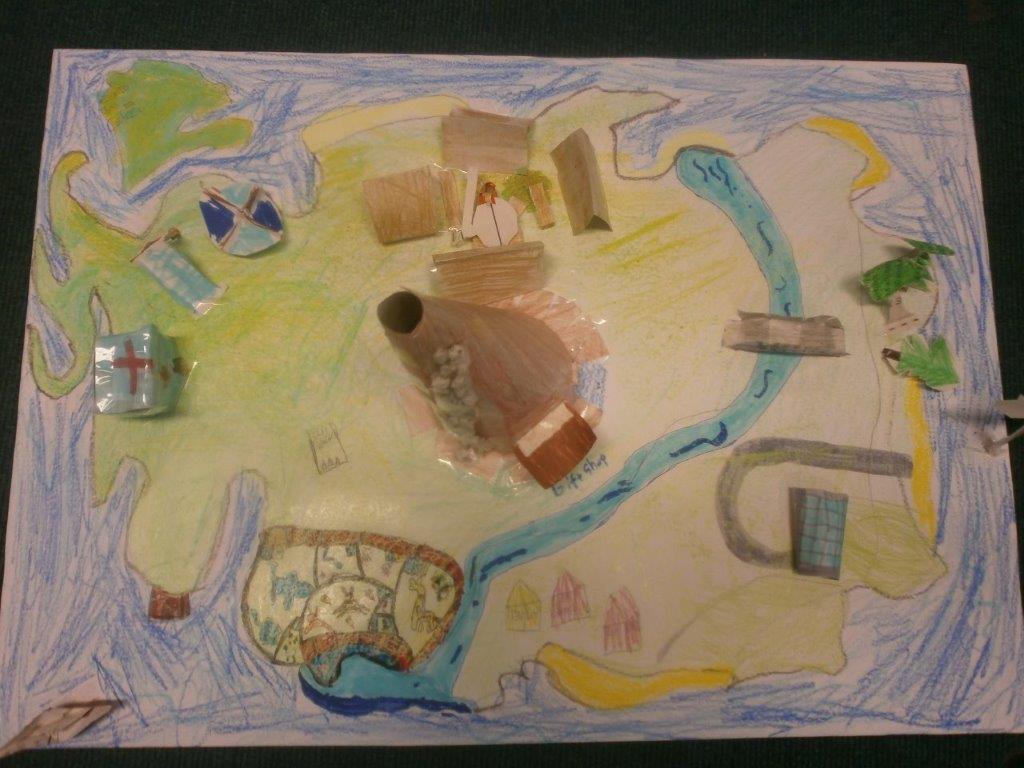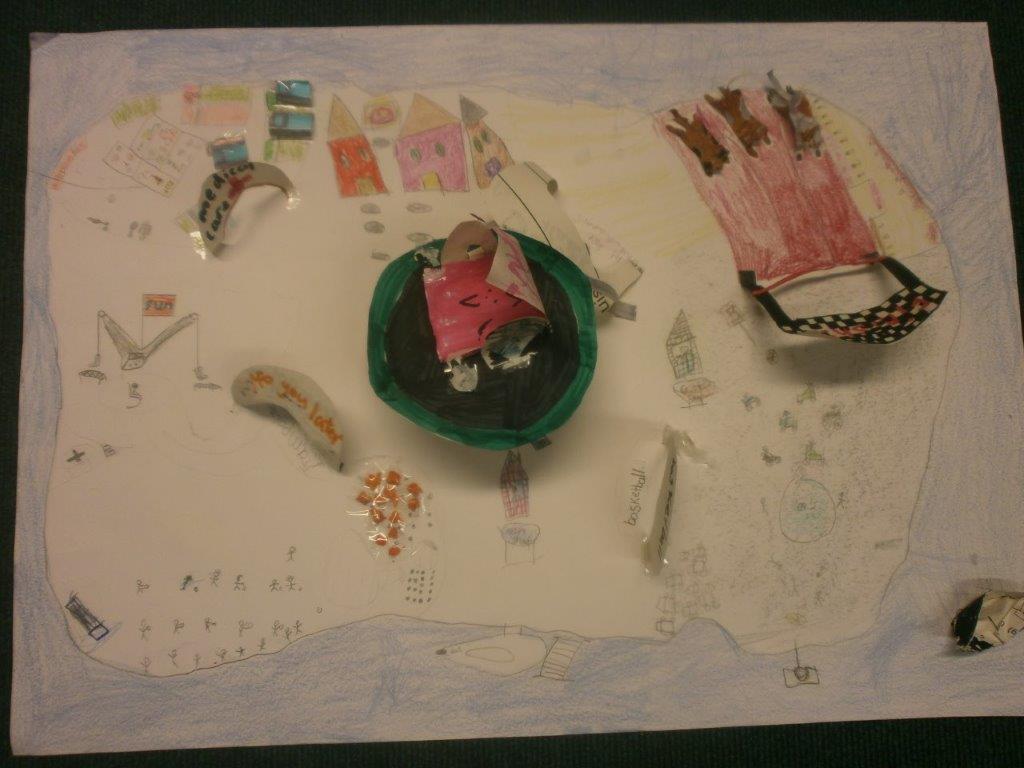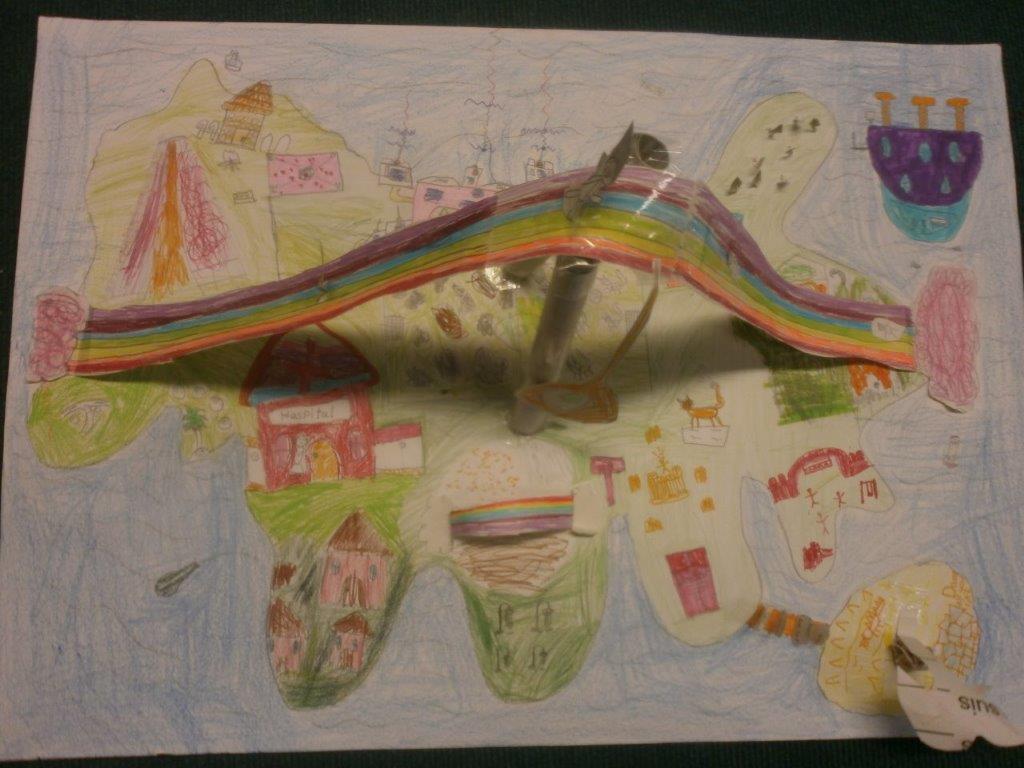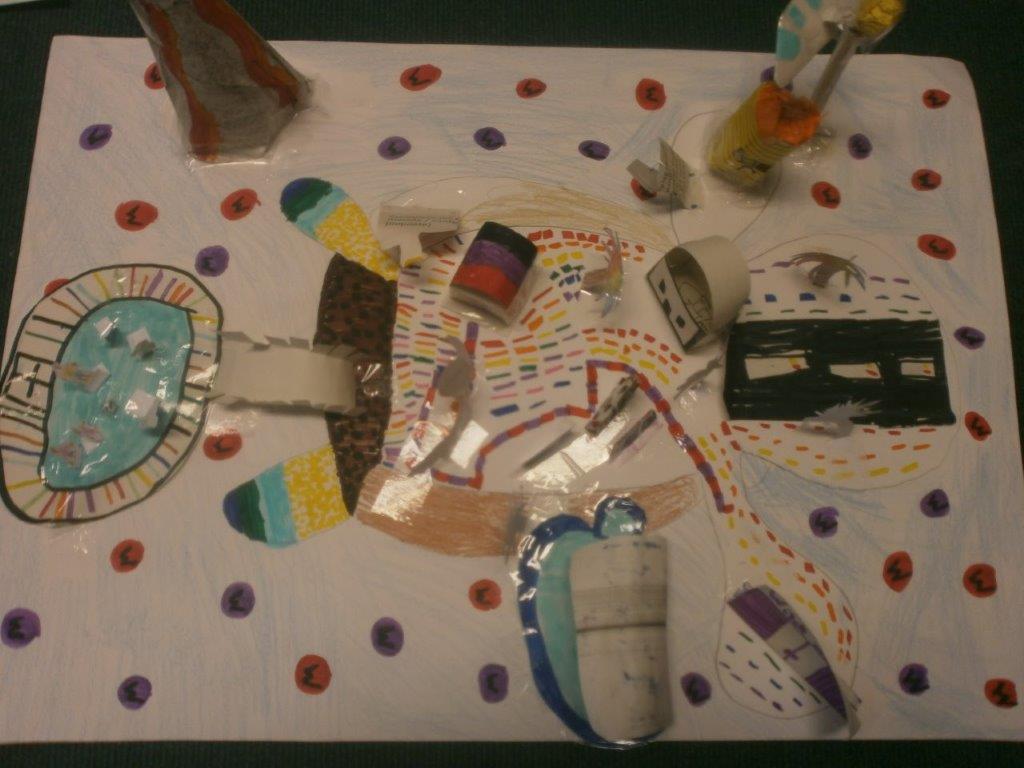 Committee Group Action Plan
2018-19
Group – Primary 5 Healthy Eating Group.
What do we want to achieve?

When are we going to do it by?

Who can help us achieve it?

Try to encourage pupils to bring in a healthy play piece.

Reintroduce Fruity Friday.

Advertise by putting up bright posters around the school, particularly for the new P1 class.

August – December

We can ask to visit Infants in their assembly and talk to them about the benefits of eating healthily.

We can link up with P6 as this will reduce litter in the playground.

We can set an example by eating healthily ourselves.

We can ask to speak in our assembly
Specialist timetable
Art is on a Monday

Library is on a Tuesday

PE is on a Wednesday and Thursday.
Please send your child in with a gym kit on Monday and leave in school until Friday. Gym kit is a white tee shirt, black shorts or joggers and gym shoes
Homework timetable
Spelling in for Monday

Maths in for Tuesday

Reading in for Thursday.
Your child must bring their personal diary each day and a water bottle if possible. Homework will be listed each week in the diary.
Check diaries for letters and return any ASAP if required.