Community Info
Balhouse Care Home Pitlochry
Balhouse Care has been in touch and asked if we would share the information below.
We have job vacancies at our Pitlochry Care home with family-friendly hours and we want to reach parents who may be able to take advantage of this flexibility. For more information or advice on applying, please contact Melanie Brockway, Brand & Communications Executive, Balhousie Care Group - www.balhousiecare.co.uk
t: 01738 254254 m: 07492 163614
Pitlochry Repair Cafe
The new Pitlochry Repair Cafe will have its first drop-in session on Sunday 2 October at Moulin Hall from 12.00-3.00pm (free to attend, with donations welcome).

Parents can bring along their and their kids' bikes which have punctures/are not working properly as there will be a bike repair specialist there called Andy, who can not only fix basic things but teach kids how to fix their own puncture/help with basic gear issues etc.
There will be a sewing/textile repair expert there who can mend school uniforms with holes in or broken zips etc.
Please click on the link to see the poster - Pitlochry Repair Cafe.pdf
Volunteering at Barnardo's & Tayside Council on Alcohol (TCA) - Children, Young People and Adults (Perth & Kinross) - if you are interested, please click on the links below:
Barnardos Tayside Zoom Poster Drop In.pdf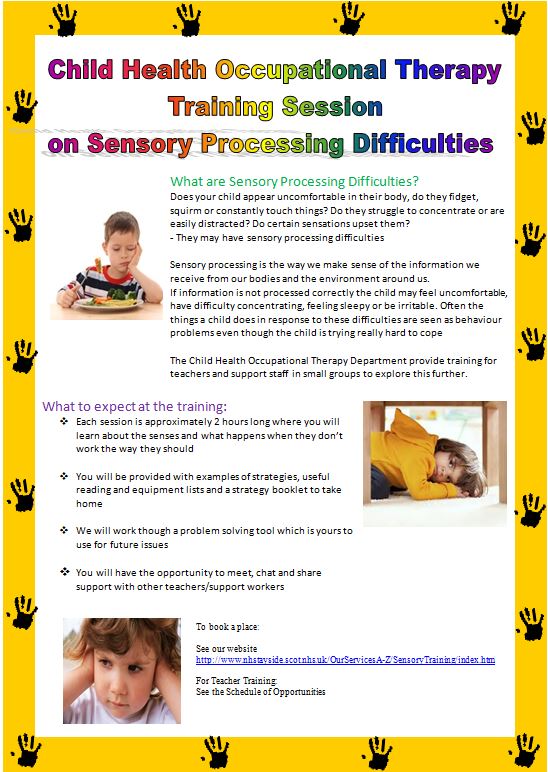 Suicide Prevention is Everybody's Business
Visit the website or download for free from your app store