Community Info
Looking to get your kids cycle confident? Then book them into one of our summer bikeability camps where they will learn all the skills necessary to cycle confidently and competently on the road.
Over the three days your children will trained to level 2 of bikeability by Cycling Scotland trained tutors. The aim of the camp is to learn a valuable life skill and to have fun doing so.
The camps will run from 10.00 – 15.30 and will be held on the following days:
10 - 12 July 2018 at Bells Sports Centre, Perth
18 - 20 July 2018 at Strathearn Community Campus, Crieff
23 - 25 July 2018 at North Inch Community Campus, Perth
Please ensure your child is able to ride a bicycle as this is a compressed course. Bicycles and helmets can be provided if your child does not have access to bicycle.
The course will be limited to a maximum of 16 children and open to those aged 8 – 12.
We will also have Dr Bike to give your child's bike a health check.
You can book at www.eventbrite.co.uk or contact the local bikeability co-ordinator at: hlees@pkc.gov.uk/01738475173 for further information.
HERE'S A GREAT FIRST JOB OPPORTUNITY FOR ANY PUPILS OVER THE AGE OF 13 - PLEASE CONTACT MISS MCDONALD FOR MORE DETAILS.
'The Courier' sales team have been receiving a few phone calls from Pitlochry residents telling them that the local paper shop has stopped doing home news deliveries. Obviously some of these people are elderly, some housebound and rely on getting their paper delivered. The school is happy to start a newspaper delivery service for 'The Courier' but we cannot do this until we get paperboys/girls. Pupils must be over 13 years old and good at getting up early!
The papers would come directly from us & delivered to the deliverers house [normally a box is left in garden]. Papers would be delivered to the school by 7am giving them plenty of time to be delivered pre-school. Paperboys/girls are paid weekly in arrears and receive 23% of the cover price of 'The Courier' so it is dependent on number of copies that are delivered with a minimum amount of £12 being paid each week. The school would make an appointment with both the deliverer & parent to discuss and explain the whole procedure.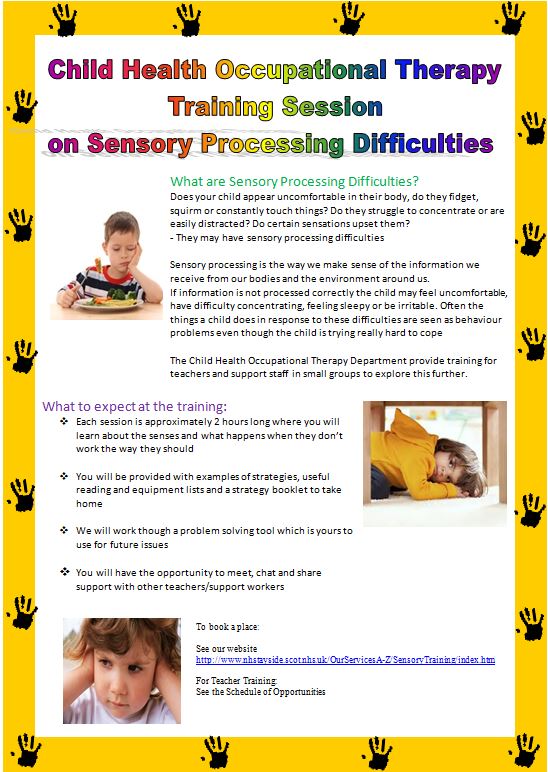 Suicide Prevention is Everybody's Business
Visit the website or download for free from your app store