Community Info
Live Active Leisure October Holiday Programme 2023
We're delighted to announce that Live Active Leisure's October Holiday Programme is now available! Our Camps and Sessions have everything; from football to swimming, and gymnastics to curling, there really is something for everyone!
October Programme Link: https://www.liveactive.co.uk/holidays
Family Activities over the October Holidays
Get Help With Digital Skills – Birnam Library
1 TO 1 APPOINTMENTS IN PERSON
Bring your own device or try one of ours. Tuesdays at Birnam Library Birnam Arts, Station Road, Birnam, PH8 0DS Book and appointment Phone: 01738 459703 Email: dunkeldcomlearn@pkc.gov.uk
Learn about….
ONLINE SAFETY
Browse the internet safely while banking and shopping online. Newspapers, magazines, books, YouTube, catch up TV.
EMAIL Set up an email account, send attachments, reply, create groups and folders.
SOCIAL MEDIA Socialising online with chat, video calling, sharing photos and video, friends, settings on Facebook and Instagram.
WATCHING, LISTENING, READING ONLINE
Newspapers, magazines, books, YouTube, catch up TV.
HAVE A QUESTION? Bring your digital questions. Get answers.
To book and appointment Phone: 01738 459703 or Email: dunkeldcomlearn@pkc.gov.uk
Li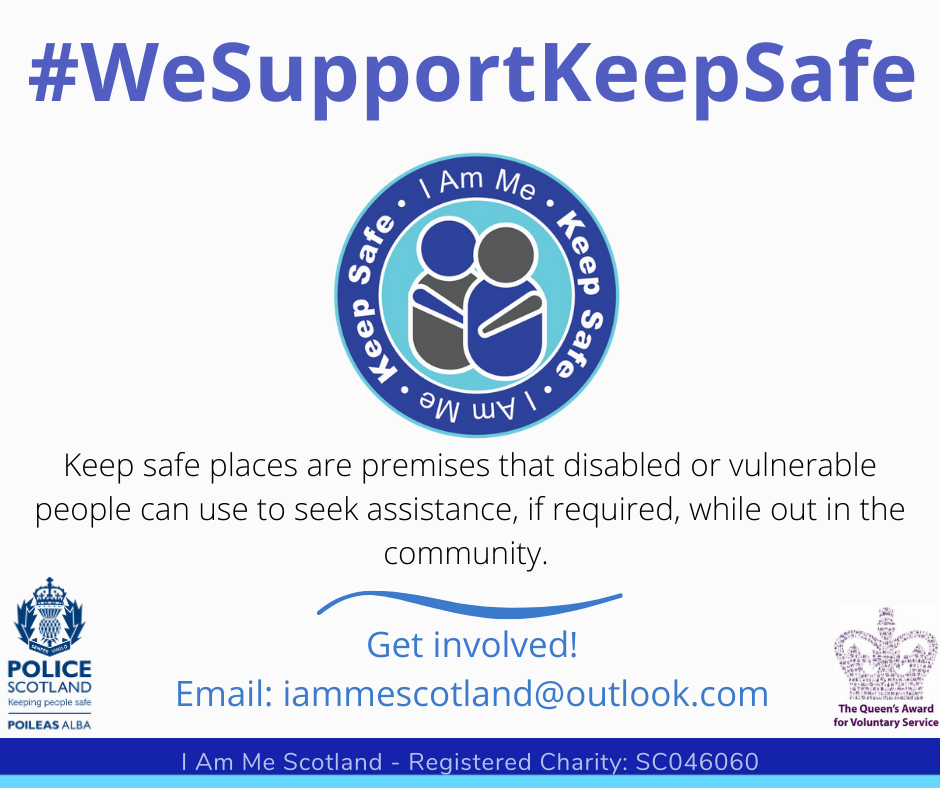 Dunkeld and Birnam Traditional Youth Music Group
Our newly established trad group will be starting in April, offering free weekly tuition and instrument provision, with opportunity to play in one of our trad bands and perform live music.
Lessons are for fiddle and accordion and will be in small groups, running weekly during term-time. These are aimed at, but not limited to, beginners and new to trad players who will be aged P5-S2 in Autumn 2023.
We have two trad bands that will also run weekly through term-time, one for ages P5-S2 and one for S3-S6. These are open to anyone attending classes, as well as anyone who can already play an instrument, providing it is suitable for trad music.
If you would like to join our group, please visit our Facebook page where you will find the link to a short survey to complete. We will contact you soon after. www.facebook.com / dbtradgroup
dbtradgroup@gmail.com
Pitlochry Festival Theatre - Free Drama Club for P5-S3
Thursdays from 3.45pm-4.45pm
Pitlochry Festival Theatre Free Drama Club Flyer.pdf
Perth College Course – Future Ready
We are delighted to open applications for "Future Ready" delivered by Perth College as part of the Highland Perthshire Learning Partnership. The course will be delivered on Wednesdays based out of Heartland FM Radio Offices at 23 Atholl Road from the beginning of March. This programme is designed to offer an opportunity for people living in Highland Perthshire to access education in their own community and to prepare them for further training, study or employment. This course is open to anybody who would like to continue or re-engage with learning opportunities and may be relevant if you are looking for a change of career, have left school but not sure of what to do next, are returning to work or education following maternity leave or ill-health, or are looking to build confidence to make informed choices about your future. The course can be adapted to learners but will include:
We would be very grateful if you could promote the attached poster and signpost and encourage any individuals who may benefit. The attached Future Ready poster has more information or contact Kate Lamb, Perth College kate.lamb.perth@uhi.ac.uk
Perth UHI Future Ready.pdf
Strathtay Recovery Cafe (Dunkeld) - Every Thursday 10.30-12.00
Come and join like minded people in Recovery, with confidence building and friendship for a cuppa and chat. We recognise all unique individualities, support one another, share our journey and above all respect each other.
Strathtay Recovery Cafe.pdf

Help, advice and support tailored to older people across Perth & Kinross
Help, advice and support tailored to older people across Perth & Kinross. The cost-of-living crisis is having a devastating impact on many older people. Callers to Independent Age's helpline are making impossible choices on whether to eat a meal or turn the heating on. Many older people can feel uncomfortable talking about money or sharing that they are struggling, so we now have a dedicated Advisor to help older clients across our region. Our Advisor will help clients recognise signs of financial strain, create space to encourage open conversations about money and help find solutions by:
Identifying additional benefits and helping clients to apply
Identifying and applying for grants to ease financial burdens
Helping clients look at outgoings and recognise potential savings
Referring clients to specialist CAB advisors such as Energy or Debt
Dignity and respect are at the forefront of everything we do. Clients are given as much (or as little) support as they need – encouraged to take actions if they feel confident, but able to access one to one assistance to complete forms, contact third parties, etc if they would prefer us to do so on their behalf.
To refer services users to our dedicated Advisor please click the link here. The attached poster has info for circulation
Independent Age Promo.pdf
Wellbeing Support Team
We provide early intervention and relapse prevention services to empower individuals to recover from, or live better with, the symptoms of mental ill health through the provision of information, support, self-management programmes, community connections and peer support. The Wellbeing Support Team forms part of Adult Social Work and Adult Social Care Services in the Health and Social Care Partnership. The Team encompasses staff employed by Perth & Kinross Council and NHS Tayside who have a diverse range of experience in relation to working with people with mental ill health
Referrals can be considered for anyone who meets the service criteria and who is willing and able to engage with the support on offer. Self-referrals are encouraged, or referrals can be made (with the consent of the individual) by others - family members, GP, Social Worker, Community Nurse etc. Referrals can be made by requesting and completing a service referral form or by telephoning a member of the Team to discuss this. The team covers: Kinross, Bridge of Earn, The Carse, Crieff, Blairgowrie, Dunkeld and Pitlochry areas.
For more information on how to refer and who is eligible please see the attached leaflet and referral form.
Wellbeing Support Team Brochure.pdf
Referral Form.pdf
Young people survey on accidental injury
The following Alert is being circulated on behalf of RoSPA.
The UNCRC (United Nations Convention on the Rights of the Child) – young people survey on accidental injury. RoSPA is keen to secure the views of young people across Scotland regarding accidental injuries and any accidents they may have been involved in as a child or young person. Please share the link to the survey with any young people you know and ask them to share with their friends. The UNCRC survey on accidental injury - RoSPA
Accidents can happen in many places including: in the home, on the road, in the workplace and in and around water. We want to learn from young people about the best way to share prevention information so that we can help avoid children and young people suffering from falls, burns and scalds, poisoning, drowning, and the many other accidental injuries often faced on a daily basis.
This survey is being conducted in line with the right for children and young people to be heard under articles 13 and 24 of the United Nations Convention on the Rights of the Child (UNCRC), which acknowledges children and young people's opinions are valid and should be listened to, and includes the right for parents and carers to have enough information to prevent their children from suffering an injury. The survey will not collect any personal information, and the results will be used to inform:
The generic location that young people had an accident, i.e. was it on a road, in or around water, in the home or in a workplace

What type of injury was suffered, e.g. broken bone

What accident prevention measures young people consider may have prevented their accident

Which organisations are seen by young people to be responsible for educating them about accident prevention

The best methods to disseminate safety information to young people by RoSPA.
The survey is open to all young people across Scotland and takes just a few minutes to complete. To participate, click here. Please share with your friends and encourage them to complete the survey. Should you have any comments or questions, please get in touch with communitysafety@rospa.com Survey results will be published once responses have been gathered. Please check back soon. If you would like to know more about the UNCRC you can visit the website of the Children and Young People's Commissioner at UNCRC. A summary of the UNCRC
EVENTS & ACTIVITIES
What's on with Culture Perth and Kinross (mailchi.mp)
NEWSLETTERS & LOCAL MEDIA
Community Engagement News from our Health & Social Care Partnership colleagues
Growbiz
Change Mental Health – newsletter is attached to this update
Community Health Exchange
Sign up to receive PKC newsletters and alerts here: Perth & Kinross Council - Perth and Kinross email subscriptions (pkc.gov.uk)
Balhouse Care Home Pitlochry
Balhouse Care has been in touch and asked if we would share the information below.
We have job vacancies at our Pitlochry Care home with family-friendly hours and we want to reach parents who may be able to take advantage of this flexibility. For more information or advice on applying, please contact Melanie Brockway, Brand & Communications Executive, Balhousie Care Group - www.balhousiecare.co.uk
t: 01738 254254 m: 07492 163614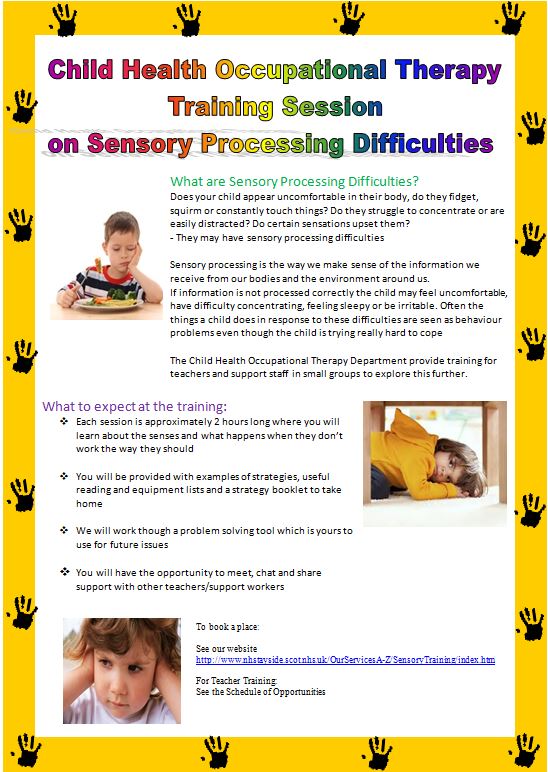 Suicide Prevention is Everybody's Business
Visit the website or download for free from your app store