Community Info
Let's get back together! Youth Radiate is back on at the Atholl Centre this Wednesday from 7:30 to 9 pm (for secondary aged youth). Hope to see you then!
Blessings,
Ken
Our next Men in Childcare course starts on Monday 22 October – Easter 2019, 6.30pm – 8.30pm at the Community Wing, Perth Grammar School.
We are now taking names of men who may be interested in this free introduction to working with children. This course gives participants the opportunity to meet other men working in childcare, whilst also undertaking award bearing credits in
Child Development
Play
A practical placement working with children
It is a great way to find out whether early years and childcare or working with children is the job for them.
For more information please contact childcare@pkc.gov.uk or visit http://www.pkc.gov.uk/article/18591/The-Childcare-Challenge-encouraging-men-into-childcare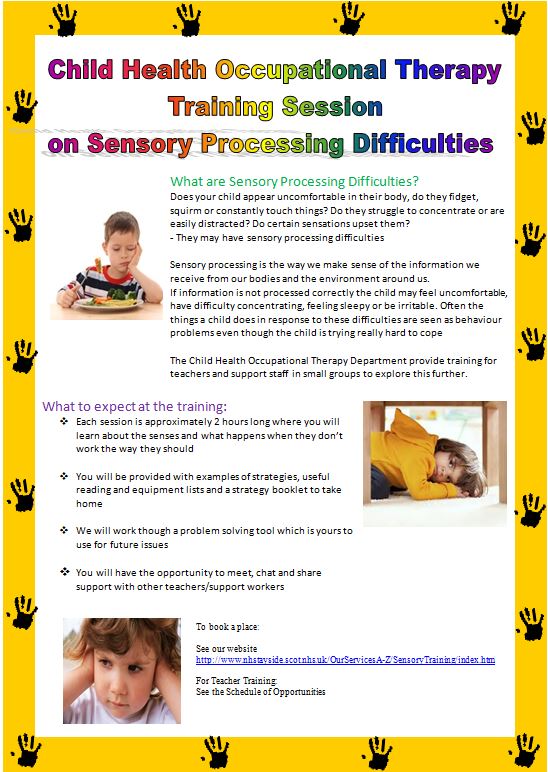 Suicide Prevention is Everybody's Business
Visit the website or download for free from your app store