Community Info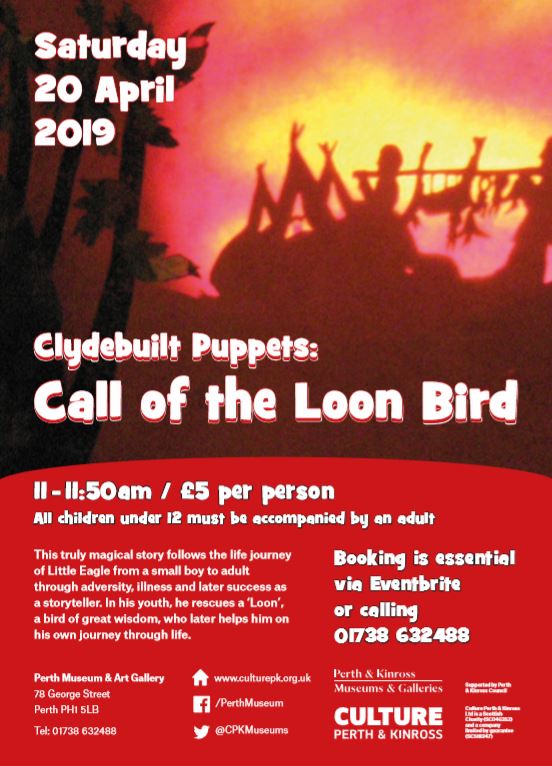 Dear Parents and Youth,

The £50 second payment for Soul Survivor is due. If you have not booked on, the current price is £140 but will increase to £151 after May 1st. If you have not booked on and would like to come along - please get registered by the end of the month so we can sort out transport, tents, etc. Let me know if you have any additional questions.

Payment Schedule £130 early (current price £140, £151 after 30 April) 30 January £40 17 March £50 28 June £40(£50)

Info from previous e-mail…

Signup for the last year of Soul Survivor is now underway for the 20-24 July 2019 event @ Lendrick Muir in Kinross. In order to secure a spot at the cheapest price a £40 deposit needs to be turned in by 30 January. Currently the total cost is £130 (increasing to £140 after the January deposit deadline.) What is Soul Survivor – info from their website Soul Survivor summer conferences are for any young people (aged 12-18) and they reflect our two great passions: to go deeper in our relationship with God and to have fun! Thousands of us gather together for five days where every morning and evening we get together for extended times of worshipping in song, hearing teaching from the Bible and praying for one another in the power of the Holy Spirit. We also have seminars throughout the day, covering lots of different topics such as being a Christian at school, relationships, self-esteem, understanding the Bible, dealing with fear and anxiety, and leadership. We have cafes, sports, music, films and more during the afternoons and evenings so that the events are buzzing from morning until night! We'll also be having some surprise pop-up events during the week with details announced nearer the time. To stay up to date with our plans, check out our Facebook page (/SoulSurvivorUK) or follow us on Twitter (@SoulSurvivorGB). Our events are unashamedly all about Jesus but we try and make everything accessible so that everyone feels welcome. If you'd like to find out more about us check out our website www.soulsurvivor.com and our videos on YouTube (SoulSurvivorUK). While at Soul Survivor we will be staying in tents, cooking, etc. More details to come, but in the meantime; if you have any questions, please ask. Other 2019 Dates… 30 March to 5 April – Lakewood group Ministry Week 21 April – Easter 24-26 May – Church Family Weekend 1-5 July – Holiday Club (July) – Mission Trip In Christ, Ken Ken Naquin Youth Pastor Pitlochry Baptist Church Atholl Road Pitlochry PH16 5BX 07548 053172 (M) www.pbcweb.net youth@pbcweb.net
Dear Parents and Youth,
Sing up for the last year of Soul Survivor is now underway for the 20-24 July 2019 event @ Lendrick Muir in Kinross. In order to secure a spot at the cheapest price a £30 deposit needs to be turned in by 30 January. Currently the total cost is £130 (increasing to £140 after the January deposit deadline.)
What is Soul Survivor – info from their website
Soul Survivor summer conferences are for any young people (aged 12-18) and they reflect our two great passions: to go deeper in our relationship with God and to have fun! Thousands of us gather together for five days where every morning and evening we get together for extended times of worshipping in song, hearing teaching from the Bible and praying for one another in the power of the Holy Spirit. We also have seminars throughout the day, covering lots of different topics such as being a Christian at school, relationships, self-esteem, understanding the Bible, dealing with fear and anxiety, and leadership.
We have cafes, sports, music, films and more during the afternoons and evenings so that the events are buzzing from morning until night! We'll also be having some surprise pop-up events during the week with details announced nearer the time. To stay up to date with our plans, check out our Facebook page (/SoulSurvivorUK) or follow us on Twitter (@SoulSurvivorGB).
Our events are unashamedly all about Jesus but we try and make everything accessible so that everyone feels welcome.
If you'd like to find out more about us check out our website www.soulsurvivor.com and our videos on YouTube (SoulSurvivorUK).
While at Soul Survivor we will be staying in tents, cooking, etc. More details to come, but in the meantime; if you have any questions, please ask.
Payment Schedule £130 early (£140 after 1st deadline)
30 January £40
17 March £50
28 June £40(£50)
Other 2019 Dates… 6 February – Youth Alpha Begins – 7:30 to 9 pm @ the Atholl Centre 30 March to 5 April – Lakewood group Ministry Week 21 April – Easter 24-26 May – Church Family Weekend 14-16 June – Spree in the Borders 1-5 July – Holiday Club (9-18 July) – Mission Trip
In Christ,
Ken
Ken Naquin Youth Pastor Pitlochry Baptist Church Atholl Road Pitlochry PH16 5BX
Let's get back together! Youth Radiate is back on at the Atholl Centre this Wednesday from 7:30 to 9 pm (for secondary aged youth). Hope to see you then!
Blessings,
Ken
Our next Men in Childcare course starts on Monday 22 October – Easter 2019, 6.30pm – 8.30pm at the Community Wing, Perth Grammar School.
We are now taking names of men who may be interested in this free introduction to working with children. This course gives participants the opportunity to meet other men working in childcare, whilst also undertaking award bearing credits in
Child Development
Play
A practical placement working with children
It is a great way to find out whether early years and childcare or working with children is the job for them.
For more information please contact childcare@pkc.gov.uk or visit http://www.pkc.gov.uk/article/18591/The-Childcare-Challenge-encouraging-men-into-childcare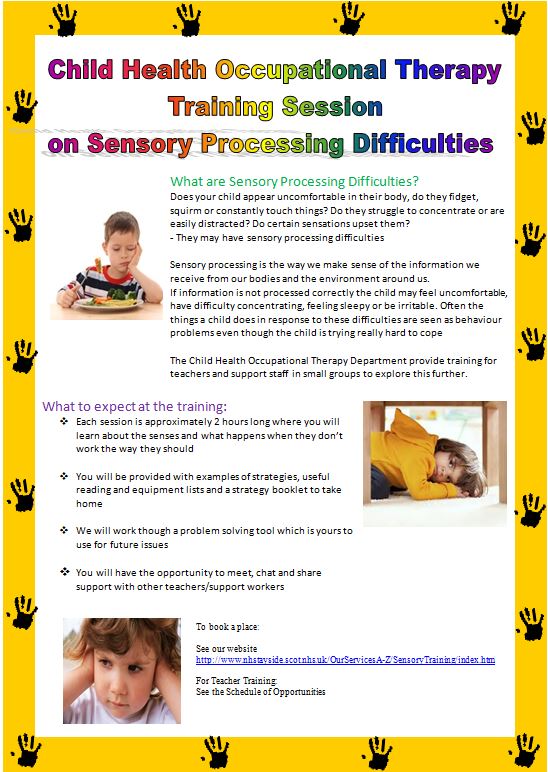 Suicide Prevention is Everybody's Business
Visit the website or download for free from your app store